Impact Gel Insoles were launched on the the Discovery Channel Show "Pitchmen." They were made famous by two shocking tests done by Billy Mays. First he smashed his hand with a hammer with only the insoles protecting his hand. Then later on in the infomercial they had to take it up a notch by having a car drives over Billy Mays hand. Yikes! They're going all out with the shock and awe. Here's a comparison test between a generic gel insole and Impact Gel to see if they pass an M&M test.
This guy over at 9malls.com does an excellent job with his reviews. Very thorough....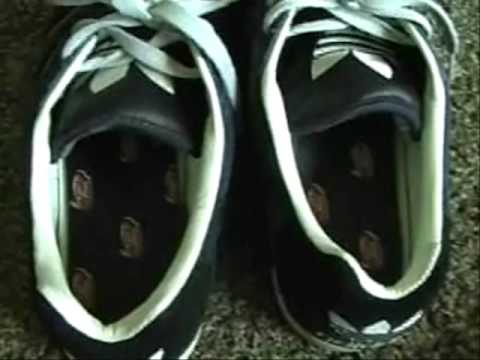 In this second video he redoes the M&M test from part 1.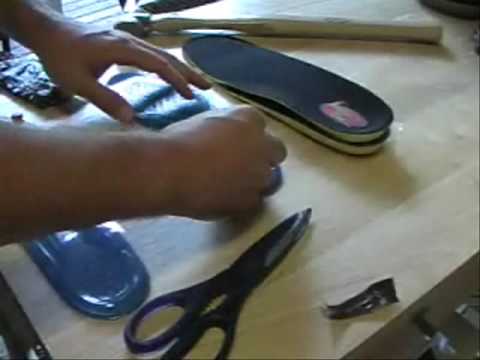 Impact Gel Claims
Provides maximum foot protection where it is needed most.
Redistributes weight under sensitive pressure points.
Guaranteed cushioning comfort and durability.
Advanced antimicrobial fabric provides exceptional odor control.
Helps you stay on your feet longer.
Available in men's and women's sizes S-XL.
There are 3 Styles of Impact Gel Insoles
Full Shoe Insoles with extra protection at the ball and heel of the foot.
Thin shoe inserts with a  layer of Impact Gel that can be placed above or below the manufacturer insole.
Heel cup which gives you maximum protection at the heel.
What Others are Saying About These Insoles
There's no summary of your order on the vendors site when you go through the final check out. The company site does list their details of how much the shipping is and all that. I guess we are all used to having that summary order when you do go through an online check out.
You can look through the rest of the complaints here at TheComplaintsBoard.com.
Impact Gel Insoles no doubt deliver on the cushioning, comfort and durability part. The question is if you need these shock absorbing insoles or orthotic insoles to realign your spine and take away your foot pain. Here another review on an orthotic that was featured on HSN called Barefoot Science Insoles.