Barbeque cleaning was never a favorite activity of mine.  I BBQ every chance I get... love the barbeque parties but you have to admit, keeping the grill clean is a nasty job. Are you looking for chemical free way to keep your grill clean?  Believe it or not, all that you really need for cleaning your grill is tin foil and canola oil.
Barbeque Cleaning With Tin Foil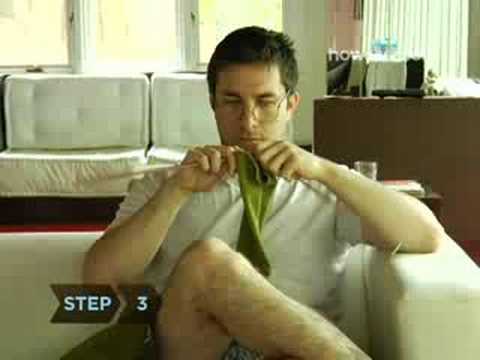 With a gas grill you can easily clean your grill by just burning off residual food. Gas grills usually have a special coating on the grill so it's easier to clean.
Cool down your grill and  use a piece of rolled up foil to rub the loose pieces of food off.
Put a piece of heavy tin foil underneath the grill and wrap it over the top. Then cover the with either tin foil or a cookie sheet, shiny side down. Then let both heat up for ten to fifteen minutes.
The muck on the grill will drop off and whatever is left you can scrape off with your bbq brush. It will land into the tin foil below for easy clean up.
You can also dampen a cloth or BBQ brush with canola oil and gently scrub the grill with a scouring material. The oil will remove the nasty, grimy stuff without a problem.
Keeping it Clean
After your grill's all clean if you want to keep it that way, either brush the grill with canola oil or spray it with Pam Spray while it's still hot. (canola oil is actually better)
This chef has a great [tags]barbeque-grilling[/tags]idea. She uses half an onion dipped in olive oil to rub over the grill to both clean and add seasoning to the grill!
Barbeque cleaning isn't even a disgusting job anymore...who would have thought. Here's a heavily promoted infomercial gadget, the Grill Daddy. I don't really think it's so necessary but it does help to sanitize the grill with the steam which is nice.