The Furminator... I love the name!  I've been watching a few Furminator clips...you know the ones where pet owners are removing shocking amounts of hair out of their pets coat.  I wondered if these clips were real or not. Seems like a lot of hair to come out of one dog or cat! Almost too good to be true. All of us love our pets but hate the hair they shed around the house. This deshedding tool might be the answer for you. I've included two videos for you  to watch.
Furminator Description
It comes in three sizes
Large 4" which is $60
Standard 2.65" $50
Small 1.75" $34
The metal blades have short, fine, densely packed tines.
The blade tines are the same size for each tool.
A professional groomer designed it.
The FURminator line also offers shampoo, conditioner and deshedding solution. I'll do a separate review on these.

Pros
It's a very good quality tool that will last a long time.
Ergonomic grip which makes it comfortable to groom your pet.
Quickly pulls out huge amounts of dead and undercoat hair.
It won't pull or cut the hair. Although there was one pet owner who mentioned that it did on his golden retriever puppy.
The [tags]furminator[/tags]blade tines do not have a sharp edge.
Almost all pets are very comfortable with it and actually enjoy its pleasant scratching sensation.
Pets are left with a soft coat.
There are reports of less pet hair around the house.
You don't have to buy it online. It's at most pet stores, but double check before you go.
You can use it on all animals, not just cats and dogs.
Excellent results for pets with really dense undercoats.
Use it in between "professional grooming" visits.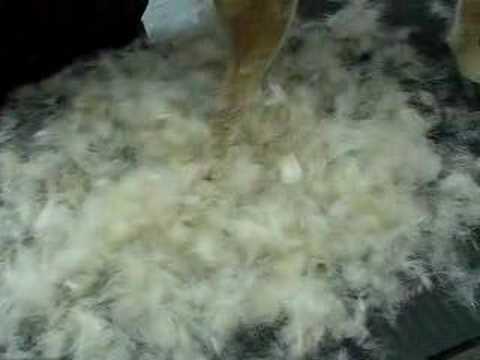 Comments from three different pet owners
My dog is on the arthritic side, and that makes him even more sensitive to external pressures and movements. To my surprise, he really liked being brushed with the FURminator.
Even my long-hair cat who dislikes being groomed will let me use the Furminator on her for a good long stretch.
The Siamese cat however didn't show nearly the same results. The blades can't groom the hair because it's too fine.
What's the difference between the Furminator and the Shed Ender?
If you've watched these two As Seen on TV Pet grooming tools and wondered which one is better, please watch this video. This lady did an amazing of job. (The intro slide is a little long.)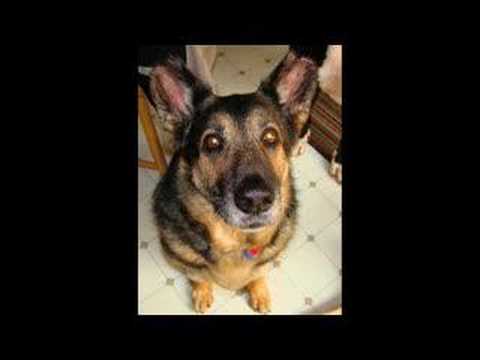 Cons
This tool is very expensive.
The very short blade tines causes quick hair build up in the blade. You have to continuously remove it while grooming.
You have to buy replacement blades when they become dull. Although most pet owners weren't sure how they could tell if the blades were dull enough to replace.
To harsh to use on a puppy.
You don't really need this tool if your dog's hair is not super thick. In the video above, there was the same amount of fur coming off of both the Shed Ender and the Furminator.
Handy Furminator Hints
1.  Its design is only for tangle-free fur that is both dry and on the cleaner (not dirty) side.
2.  If your pets' fur has tangles or burrs, cut or comb those out first before using it.
3.  It won't work well on grubby or wet fur.
4.  The standard and large size tools are only $10 difference in price. You might as well go for the large size because it will take less passes over your pets' coat. The small size may be too small on your pet and take forever to groom them. This won't be the case if you have a very small or a pet with not much hair.
Where to Find the Furminator for Less

The Bottom Line
FURminator has many happy pet owners and pets! You won't need this tool if you're dogs coat is not super thick or doesn't shed much. The main complaint from users is that it's quite expensive. Although they found the price is worth the quality and performance. It does what it says in the infomercial. Pet owners loved the fact that there was way less shedding around the house. If you have a moment, please share your Furminator experiences by commenting below. I'd love to hear from you!