Pet lovers will enjoy these two ridiculous inventions. Bowlingual has been selling well over in Japan for years. The Perfect Pet Petter...well that's another story. It was just a tad too creepy looking for the judges on American Inventor.
Find Out Your Pet's Emotions with Bowlingual
Here's another brilliant invention from Japan. They just can't help invent the most unusual things with their overactive minds.  Some people claim that they can communicate with their dog or cat. But wouldn't it be cool to know what your pet is saying in English? This electronic device does just that.
It show you the emotion that he's feeling right on the screen. So what if Bowser isn't feeling so chatty? The device also offers other fun features like your pet's horoscope.  In Japan, the product sold very well. So much so, the maker actually released an English language version! Then it was followed by the [tags]ridiculous invention[/tags]Meowlingual. This device is the same concept but for your kitty and sold only in Japan.
The Perfect Pet Petter from American Inventor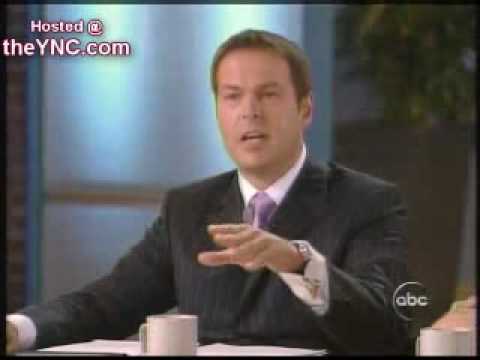 Well I've been watching The Pitchmen lately...it's a great show but I really love making fun of really bizarre inventions. So we're back with ABC's American Inventor. On it's third episode, do you remember the  robotic arm that's supposedly a pet petter? It has a motion detector, a timer and even it's own voice.  "You're a good boy. Yess you are!"  Judges all said no and called it a dog freak out machine. Too bad...No robot for your fido.